WELCOME BLOG !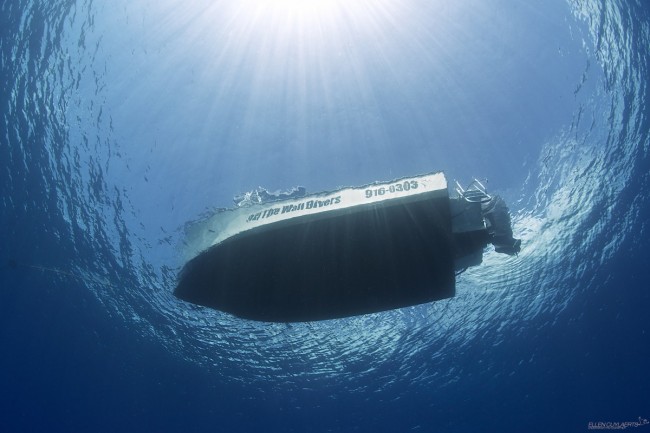 From Off The Wall Divers (OTWD), we welcome you to our web blog, which we have (creatively) decided to call "Dive Bubbles".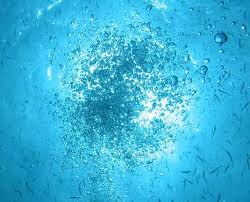 This is a completely new adventure for OTWD, but a very, very exciting one.  With today's social media – Facebook, Twitter, Pinterest, and others – we felt it important to  chose a way to be in touch with our customers, the dive community, friends, and frankly, anyone interested in the sport of scuba diving or learning to scuba dive.
You have found our website – www.grandcaymandive.com.  The previous owner of the company, Danny Kupkowski, had the foresight to rename the website to "keep up with the times", and maximize Google ad words.  Thus, this is where the origin of the website is derived.
In 2011, Lexington, KY native Tom Shropshire purchased the company from Danny and with the help of Bluegrass Internet in Lexington, soon began to rebuild the website with a focus on "simple, navigable, yet effective".
Facebook too was very prominent and Tom begin to build a Facebook audience.  Posting company photos – on the boat, diving, fish, guests, travel, anything dive related – was an avenue for guests to view themselves on their vacation.  Guests love to view their dive experience on Facebook whether they be certified divers, doing training dives or simply doing a "resort course".
Through  our blog, Dive Bubbles, we hope that we will be able to answer many questions you might have about diving and we will do this through our stories.
Please keep a watch on this space for blogs and happy diving to all!